Tyndrum Lodges is situated within walking distance to a few eateries nearby. View these below.
Please note that opening times of each eatery may vary throughout the year. For up to date opening times and menus, please click through to each eatery's own website.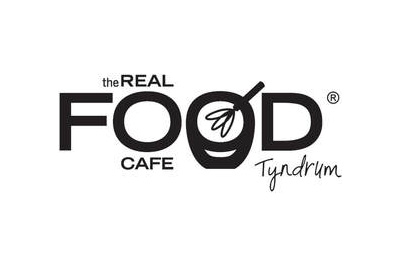 An informal, award-winning roadside diner in Tyndrum. Local or sustainably-sourced foods are served, including classics such as fish and chips. Fresh home baking and great coffee are on offer, as are a selection of wines and Scottish beers. Vegetarian, vegan and gluten-free meals are also on the menu. Well behaved dogs welcome.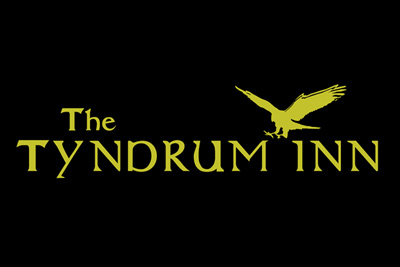 A roadside Inn, with a lively bar serving local ales and malt whiskies alongside most popular brand drinks. The wine list includes a selection of old and new world wines.
The menu offers a variety of tasty, filling dishes as well as home made burgers and salads. Daily specials are also available, as are vegetarian options.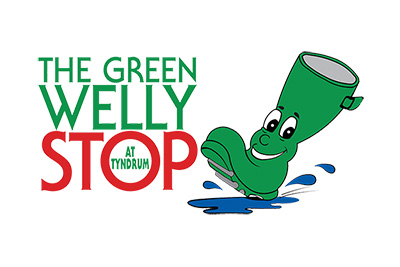 The Green Welly Stop in Tyndrum is home to a spacious self-serve restaurant, located adjacent to a whisky, gift and outdoor equipment shop. Everything, including the bread, is freshly made on the premises. A wide variety of soups, salads and hot dishes is on offer, as are vegetarian, dairy-free and gluten-free options. The restaurant is licensed.
The Snack Stop offers food in the evenings – including fresh pizza, pastries, soups and ice cream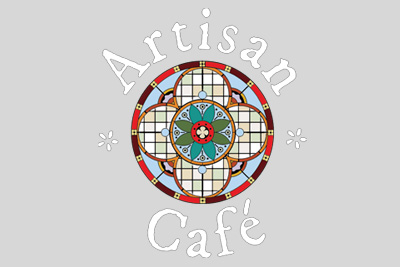 Located 1 mile south of Tyndrum on the A82, the recently-renovated Strathfillan church is home to this friendly café, run by two local girls. Their speciality is delicious home baking, to be enjoyed with a range of tea and coffee, as well as a breakfast selection and light lunch options such as soup and paninis. Everything is made on the premises.